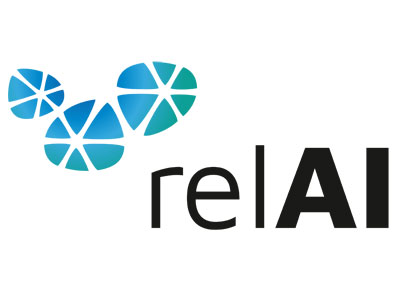 Welcome to relAI's application platform!
We look forward to receiving your application and getting to know you. Before you sign up and start filling in the forms, please take a moment to read the following information. If you have any questions, do not hesitate to contact us at: application@zuseschoolrelai.de.
Our Konrad Zuse School of Excellence in reliable AI accepts applications for doctoral and master positions once a year. Typically, applications for doctoral positions happen in fall/winter for a start in spring, while master applicants apply in summer for a start in fall. However, please keep an eye on this website for the exact dates.
Timeline for the PhD application round 2022:
Opening of the online application system: November 18th 2022
Deadline for submitting the applications: January 9, 2023
Deadline for submitting the letters of reference by the referees: January 15, 2023
Deadline for submitting proof of English language proficiency: January 31, 2023
Screening: January 16 – 27, 2023
Review:  January 27 – February 6, 2023
Interviews: February 13 – 18, 2023
Decision: February 24, 2023
Starting date: April 1, 2023, or later.