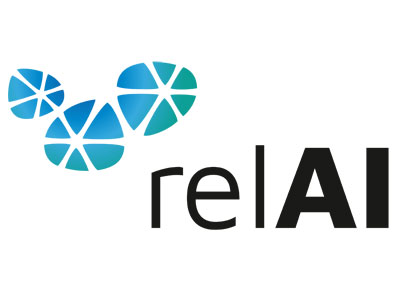 Welcome to relAI's application platform!
We look forward to receiving your application and getting to know you. Before you sign up and start filling in the forms, please take a moment to read the following information. If you have any questions, do not hesitate to contact us at: application@zuseschoolrelai.de.
Our Konrad Zuse School of Excellence in reliable AI accepts applications for doctoral and master positions once a year. Typically, applications for doctoral positions happen in fall/winter for a start in spring, while master applicants apply in summer for a start in fall. However, please keep an eye on this website for the exact dates.
Planned timeline for the PhD application round 2023/2024:
Deadline for submitting the applications: January 15th, 2024
Deadline for references: January 21st, 2024
Screening: January/February 2024
Interviews: February 2024
Decision: March 2024
Starting date: April 1st 2024, or later in 2024
Apply now! (You have to be logged in to start an application. If you have already started an application, you will find it in the menu at "My applications" after logging in.)